Maven Manufacturing Inc. is a general machine shop offering high-quality manufacturing services to companies requiring fast, reliable maintenance, machine repairs and highly competitive pricing on any machining requirement. With an extensive supplier network and vast industry knowledge Maven Manufacturing has your solution.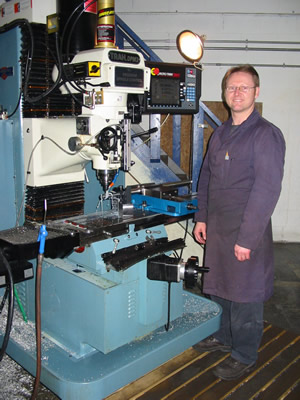 With more than 20-years of industry-related experience, combined with brand new, state-of-the-art equipment, we are not only capable of meeting all of your machining, welding and design requirements but will also work closely with all of our customers to ensure today's demanding deadlines are met with a professional and courteous attitude.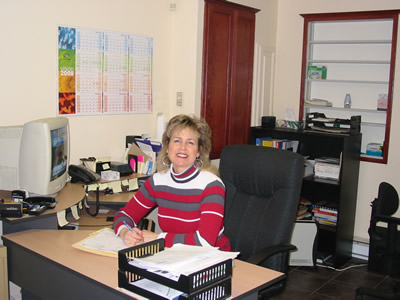 Affiliates and Suppliers
At Maven Manufacturing, we only select product suppliers who are as customer focused as we are. Here are some of the Affiliates and Suppliers we deal with.
Accucut Profile and Grinding

Oshawa Gear

Atlantic Heat Treating

Walmsley Judd Industrial Supplies

Metal Man Manufacturing

Steelhawk Plate and Profile

Durham Jig Grinding